---
Kudan Sabha Griha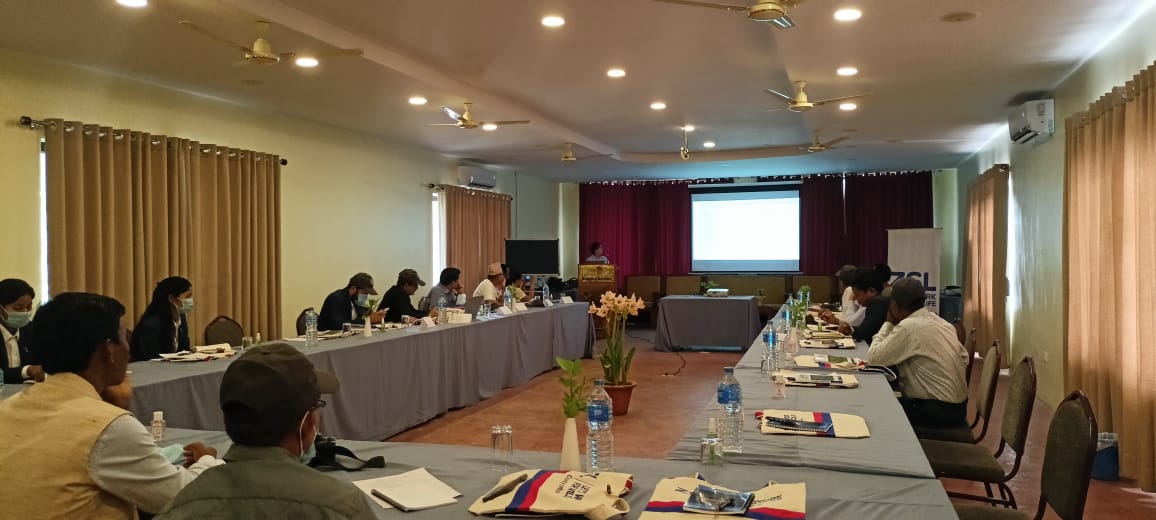 Our conference room, Kudan Sabha Griha, is equipped with the newest facilities that are suitable for various events ranging from workshops, conferences, product launch or business meetings. Theater style sitting can accommodate more than 100 people and is located above our central dining hall. Kudan Sabha Griha has multi-media equipment with audio-visual facility. Our natural surrounding and open spaces for breakout groups will enhance the dignity and value of your events while you fully utilize the modern facilities to achieve your results.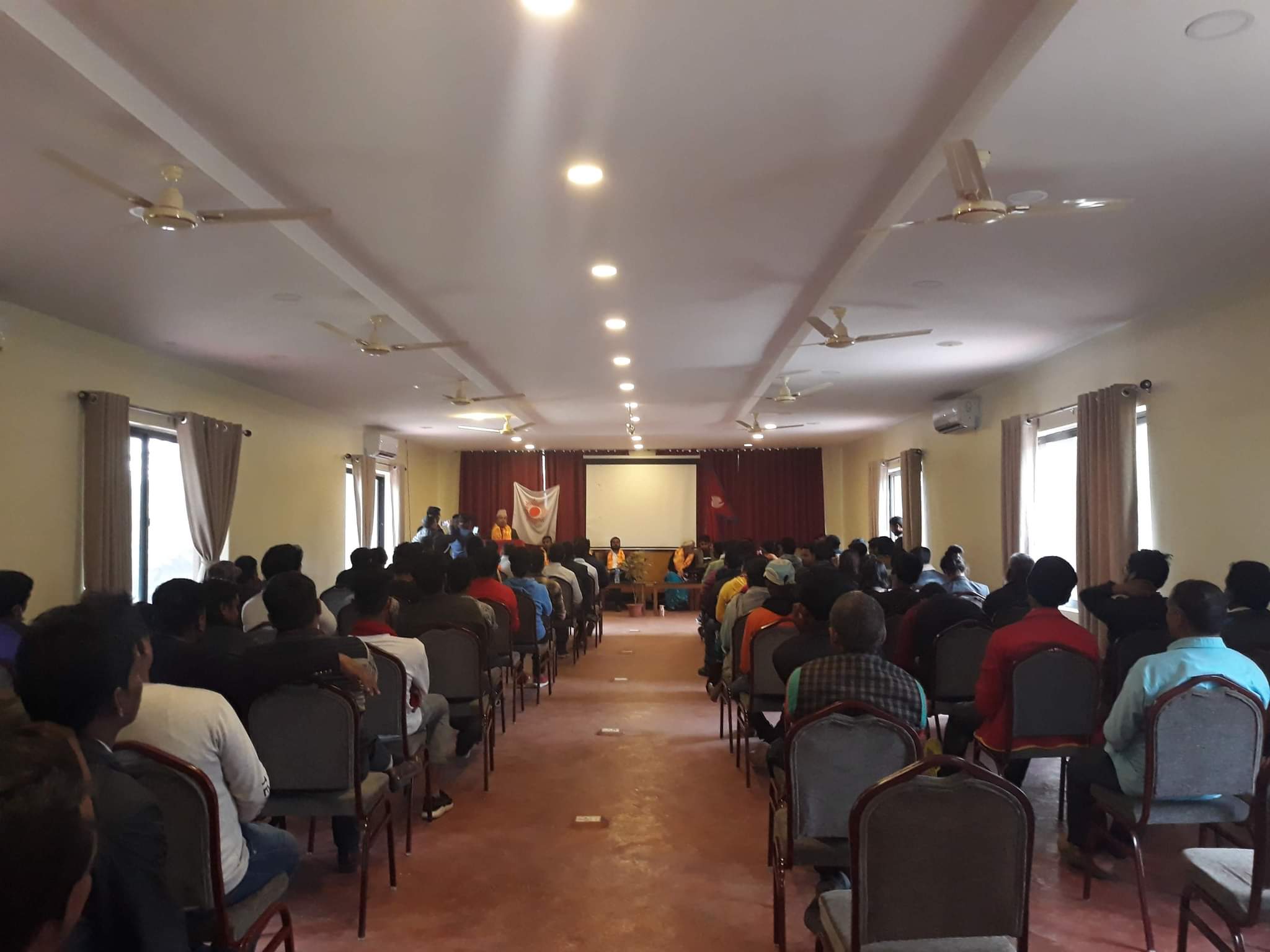 Kudan Sabha Griha, central dining hall and open space including the tree avenue are used during weddings, and other event celebrations. Additional lighting effects, sound system and decorations can be arranged as per booking. Our private parking area can accommodate about 100 small cars or twenty buses.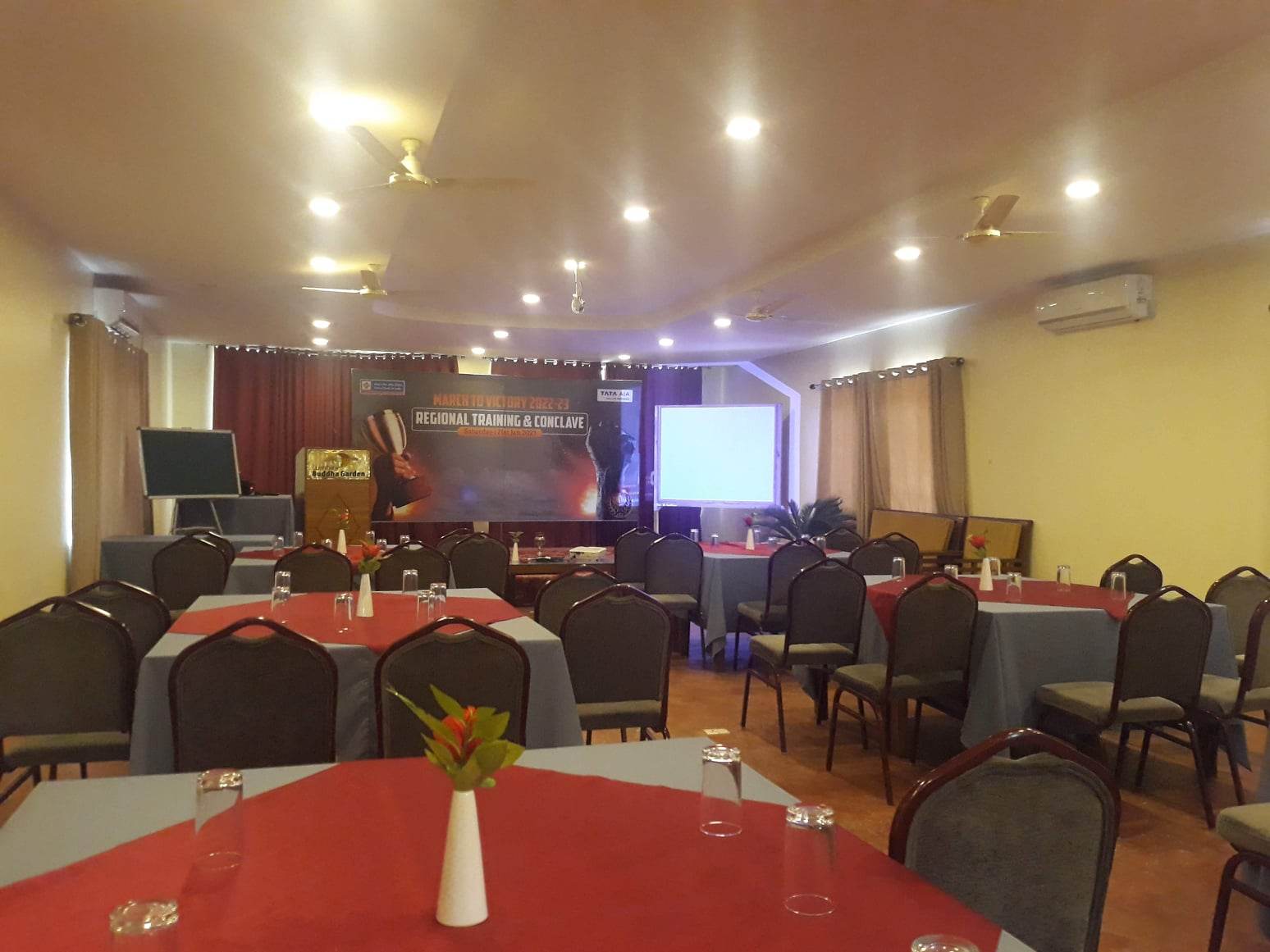 Chairman's Bungalow
Subject to availability and upon advance request, this private place may be turned into a meeting room.